Find money-saving tips. Win energy-saving prizes.
Our summer scavenger hunt is on! Visit us online and at community events for tips to help you save. Search for hidden entry codes along the way, then enter them here for your chance to win.
Have your code ready? Enter it here.
The more codes you enter, the more chances you'll have to win.
Hidden codes and prizes galore
Now through Sept. 5, 2022, we're giving away 1,000 weekly prize packages that include a smart thermostat and LED bulbs. One grand prize winner will take home an ENERGY STAR® appliance package valued at $6,000! For your chance to win, start searching for codes – and remember to enter them here. See the Official Rules.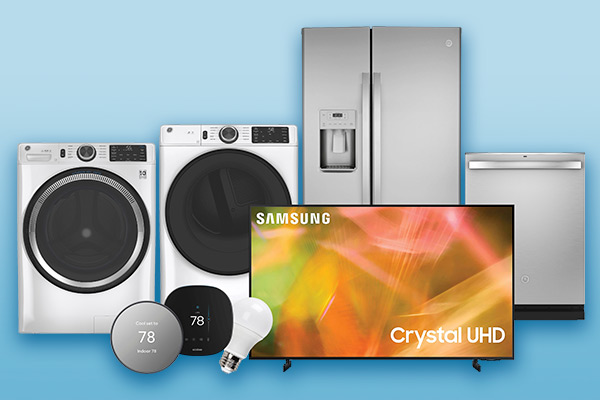 Energy Star® Appliance package
Includes a GE smart front-loading washing machine and electric dryer, a GE dishwasher and refrigerator, and a Samsung 75" LED TV. Plus, free installation.
Courtesy of Mesa TV & Appliance
Ready to play? Here's how to get started.
Attend an SRP event in your community
Join us for an upcoming event where you could win LED bulbs or a smart thermostat. At each event you attend, you'll earn one entry code for the grand prize drawing. Find an SRP Summer of Savings Giveaway event near you.
Hunt for codes online
We've hidden entry codes throughout our energy efficiency webpages, and we'll hide more as summer goes on. Here's what to look for: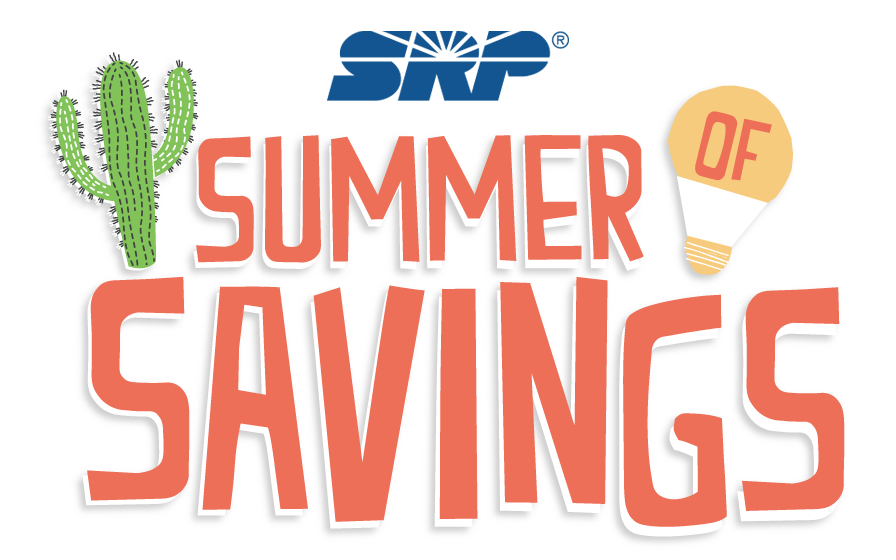 I7311
You found an SRP Summer of Savings Giveaway code!