Pay your electric bill
SRP offers many options to pay your bill. Find everything you need to make a payment online or in person.
Pay online
Pay online with a bank account
When you use SRP My Account™, you can schedule and make payments on one or multiple accounts using your saved bank account information. You can also make a one-time gift payment toward someone else's account. All you need to have is your bank account information handy. Make a payment.
Pay online using a credit card or mobile payment app
Pay your SRP electric bill online with Visa, American Express, Discover and Mastercard credit cards, any debit card, Amazon Pay, PayPal, Venmo, Apple Pay or Google Pay.
Payments are processed by Paymentus, which accepts payments of up to $750 and charges a $2 processing fee for each transaction. SRP does not collect any fees in connection with online payments or credit or debit card payments. Make a payment.
Please note that you will be taken to the Paymentus website.
Pay your bill in person
Make cash payments at more than 500 Valley locations
You can make cash payments at grocery stores, pharmacies and other stores where you already shop. Find a location.
Pay over the phone
Please have your nine-digit SRP account number and credit or debit card ready when you call.
Call us locally
Call SRP at (602) 236-8888(602) 236-8888 and make a payment through a customer services representative or our interactive voice response system. We're here 24 hours a day, seven days a week.
Call toll-free
Call Paymentus toll-free 24 hours a day at (855) 671-9276(855) 671-9276 to pay your bill with a credit card, debit card, or through Amazon Pay, PayPal or Venmo.
Send your payment to our mailing address:
SRP, P.O. Box 2951, Phoenix, AZ 85062-2951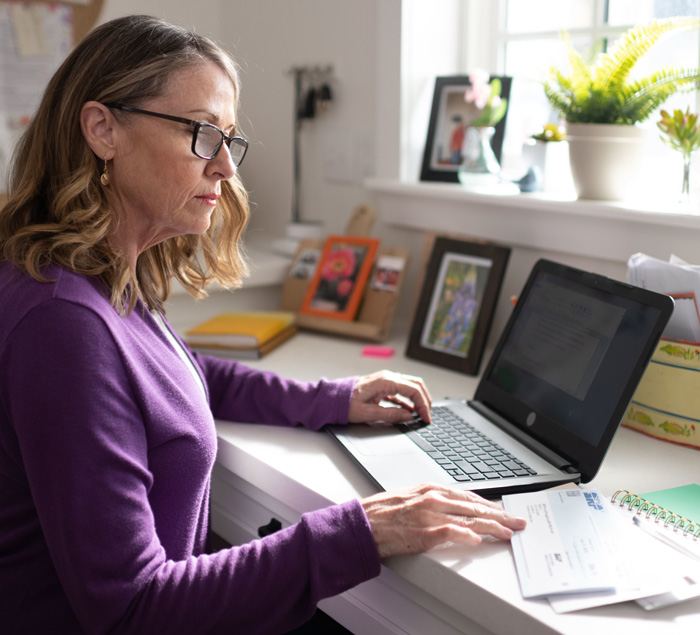 Have questions or need help with your bill?
We've got an entire team dedicated to supporting you. Whether you need help with an SRP Payment or simply have a question. Call us any time at (602) 236-8888(602) 236-8888.
Email us at help@srpnet.com.
Electronic transfers for business customers
Automated Clearing House (ACH) payments
For fast, simple and secure bill pay, business customers can now make ACH payments to SRP. Take control and cut down on paperwork with convenient electronic payments.
Get started with ACH payments for your business
If you're ready to get started or have questions, please email SRPACH@srpnet.com or call (602) 236-9651(602) 236-9651.
What are ACH payments?
ACH payments are electronic transfers from one bank account to another, initiated by businesses through their financial institution. Using the Corporate Trade Exchange (CTX) or Cash Concentration or Disbursement Plus (CCD+) formats allows you to include remittance information, such as your SRP account number, for more streamlined payments.
With ACH payments, you can create a predictable payment process, reduce admin costs and paperwork, and increase the speed of posting (two days in most cases).
Requirements
To ensure proper handling and posting of your payment, SRP requires that the ACH payment contain digital remittance information in the CTX or CCD+ formats. The digital remittance information must include the bill account number and amount paid. This eliminates the need for separate remittance documents or spreadsheets.
Personalize the way you pay
See how you can customize the day, the way and sometimes even the amount you pay each month.
Did you know you can make a gift payment for a loved one?
If you have their account number, you can make a gift payment online. If not, give us a call at (602) 236-8888(602) 236-8888. All you need is the name and service address on their account. You'll want to have your checking account information on hand, as routing numbers will be needed for payment processing.
*Please note: It takes three to five business days to activate SurePay. Once your enrollment is processed, you will see the message "Thank you for using SurePay. This bill is for your records only. Do not pay." on upcoming bills. You will also see "SurePay amount" and the date when funds will be withdrawn from your bank account. These messages let you know that you are actively enrolled in SurePay and don't need to send a payment for the amount due.