Protect Arizona's forests and water supply
Join the SRP Healthy Forest Initiative™ to prevent wildfires and protect Arizona's water.
Arizona's forests and water supply face catastrophic threats from wildfires
The water that we use every day in the Valley comes from rainfall and snowmelt across 8.3 million acres of forest in northern and eastern Arizona. Protecting our forests from these threats is critical to making our water supply resilient.
For as little as $3 a month, you can join the SRP Healthy Forest Initiative
One hundred percent of your monthly donation will go toward strategic forest thinning projects that help prevent wildfires and protect our water supply.
And, SRP will match every dollar contributed by our customers up to $200,000 per year.
Sign up to donate monthly or you can call (602) 236-0220 or email healthyforest@srpnet.com. You can also make a one-time donation
.
How will my money be used?
Your donation will directly support strategic thinning efforts — the strategic removal of small trees and brush to allow for healthier trees to thrive. This work is critical to:
Prevent catastrophic fires
Protect surrounding communities
Protect the Valley's water supply, critical water and power infrastructure
Create a healthier ecosystem more resilient to the effects of climate change
Keep the forest healthy for future generations to enjoy
Our goal is to strategically thin 500,000 acres of overgrown forests by 2035.
Unhealthy overgrowth
An estimated 74% of our state's forests are overgrown and in need of management, according to the Four Forest Restoration Initiative (4FRI).
Soil erosion
Hot wildfires sear the forest floor and soil, keeping snowmelt and rain from being absorbed into the ground.
High wildfire risk
Thick brush and crowded trees can lead to uncontrollable wildfires. Without action, uncontrollable wildfires are almost a certainty.
Degraded water quality
The water supply becomes contaminated with ash and debris, causing quality and supply issues.
Together, we can save our forests
Through the SRP Healthy Forest Initiative, we've teamed up with state, local and federal agencies, businesses and others to support the strategic thinning — the removal of small trees and thick brush — in overgrown forests.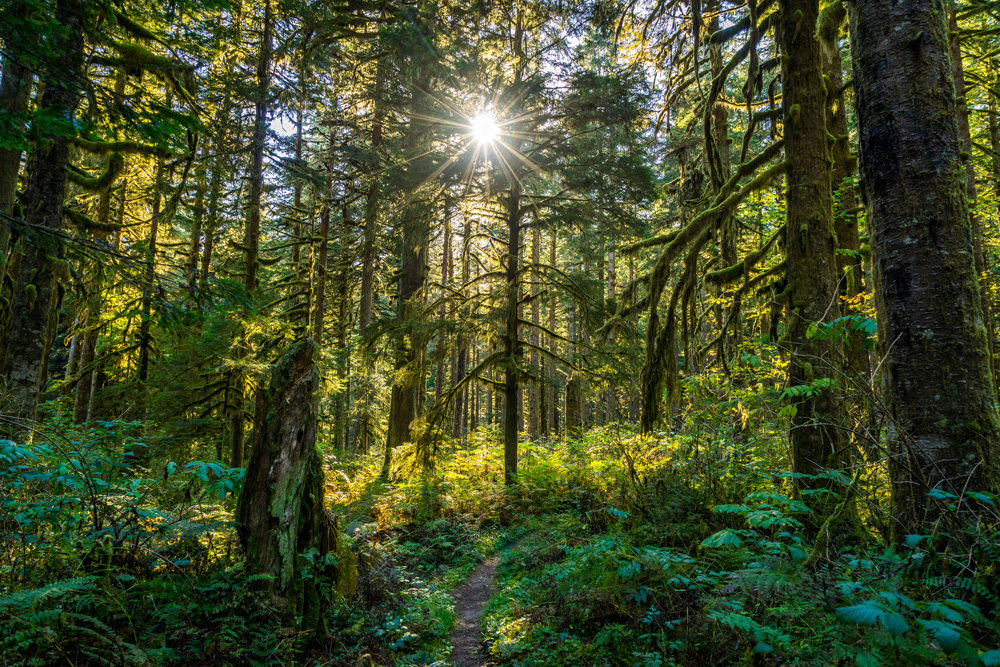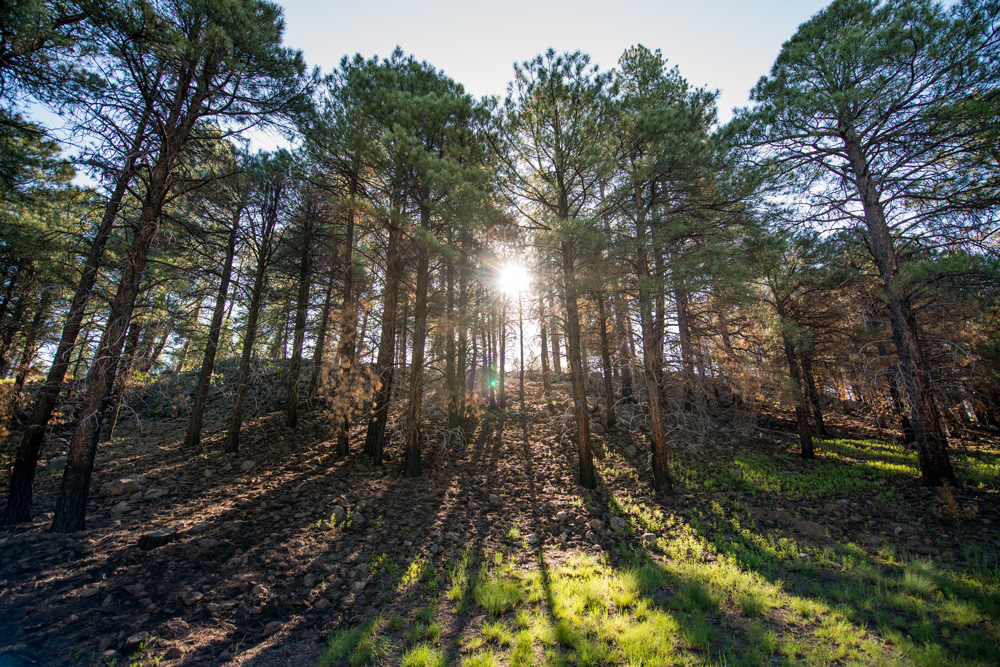 An example of an overgrown forest compared with a properly-thinned forest.
Explore nature worth protecting
See current projects happening in forests around Arizona.
We can't restore our forests alone
We're proud to work with the following long-term partners to create healthy forests.
U.S. Forest Service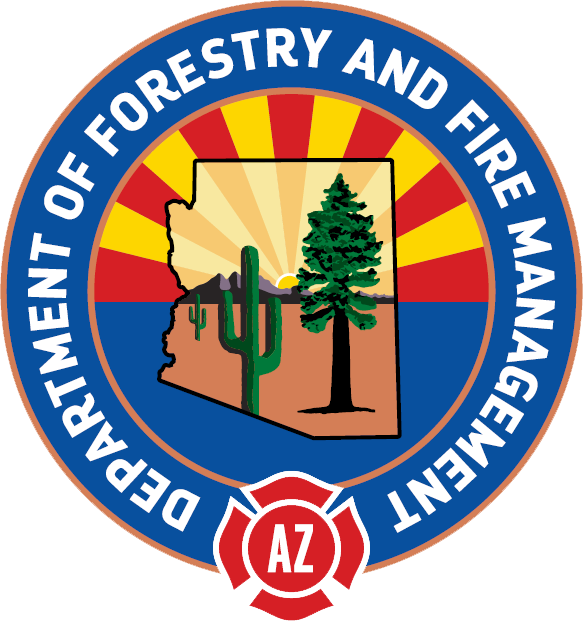 Arizona Department of Forestry and Fire Management
Arizona Game and Fish Department
Overcrowded trees in overgrown forests can lead to catastrophic wildfires, which can devastate forest ecosystems, destroy wildlife and contaminate our water supply with ash and debris.
The strategic removal of small trees in overcrowded forests helps prevent catastrophic fires by creating space between trees and removing brush — the "fuel" that feeds large wildfires.
As much as possible, what is cut during the thinning process gets transformed into wood products like lumber, pallets, wood poles, wood heating pellets, and landscape materials.
SRP manages and delivers about half of the Valley's water supply, which comes from the Salt and Verde rivers. SRP cares about forests in northern and eastern Arizona because a healthy watershed ensures that quality raw water will be available in the Valley for years to come.