Start saving with SRP rebates
Cut costs and reduce your energy use with SRP rebates and discounts.
Explore SRP rebates
Learn about available rebates and see what you qualify for from the options below.
Upgrade with a contractor you can trust
Ready to create a more energy-efficient home and start saving? Search SRP's network of licensed contractors who can help guide you every step of the way.
Frequently asked questions
Still have questions about SRP rebates? We've got answers.
SRP offered a pool pump rebate in the past, but it's no longer available.
Yes, you can still apply for a rebate for recent home upgrades, as long as they were completed within the past six months.
Yes, as long as your home meets the eligibility requirements for the rebate and you use a qualified contractor.
Yes! Search our list of active rebates above to see what's available for renters.
Customers can find more information regarding the new federal tax credits available for energy efficiency upgrades here
. They also need to speak with their tax professional as SRP does not offer credits beyond the existing rebates.
Discover more ways to save at home
See how you can start reducing your energy use and costs, no contractors necessary.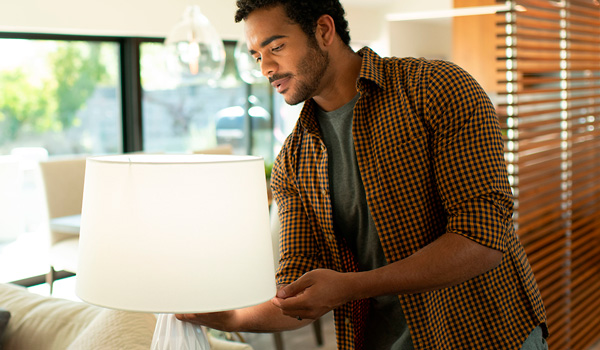 Do-it-yourself energy-saving projects
Lower your energy use at home with DIY tips, techniques and upgrades.
See DIY Tips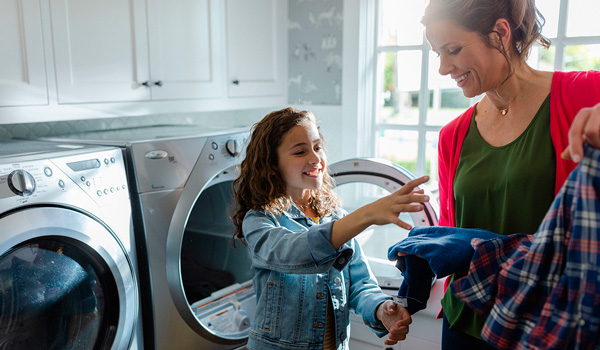 Energy Savings Advice
Get expert energy advice to help lower your monthly electric bills and make your home more energy efficient.
See DIY Tips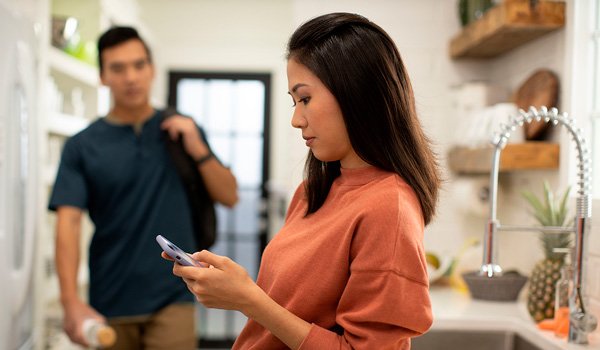 Check your energy use on a regular basis
Monitor your energy use and compare against your usage history with SRP My Account™.
Sign up today