Audit your home for energy savings
Making your home more energy efficient is a great way to reduce your electricity bill. With an SRP Home Energy Assessment™, you can uncover ways to save immediately.
Save $100 on a home energy audit with a contractor
You can save big on our in-person energy assessment where a qualified, participating contractor will complete a comprehensive inspection of your home and perform diagnostic testing to make sound recommendations that will help you save energy and money.

After completing an initial interview to learn more about your energy behaviors and habits, the contractor will perform a full-home assessment by reviewing your home's:
Insulation
Heating, ventilation and air-conditioning performance
Air ducts
Construction integrity
Ceiling and other "hot spot" areas
After completing an in-depth inspection, the contractor will provide upgrade recommendations and break down potential savings. If improvements are made, your contractor can perform the work and ensure you receive any available SRP rebates to help offset costs.

With this rebate, you'll receive $100 off the audit cost when conducted by a participating contractor. The rebate will be applied as an instant discount on the contractor's invoice.
Eligibility requirements
Here's what you'll need to qualify for this rebate:
You must be a current SRP residential electric customer who lives in a single-family detached or attached home or apartment/condo. (New construction homes and mobile homes are not eligible.)
Your energy audit must be performed by a participating BPI-certified professional who is licensed in Arizona and included on the SRP list of available contractors in the audit program.
All audit processes and reports must meet BPI building analyst standards and the EPA's Home Performance with ENERGY STAR® guidelines.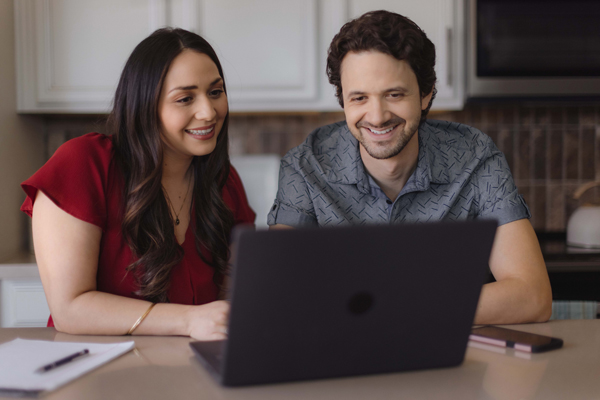 Not ready to meet with someone yet? 
You can use our online Home Energy Manager™ tool – a free do-it-yourself home energy assessment for SRP customers. The assessment includes a home analysis and a customized action plan that provides you with personalized recommendations to help you save energy and money.
Take an online assessment
Schedule a free virtual Home Energy Assessment
With a virtual Home Energy Assessment from SRP, income-qualified customers can get personalized energy-saving advice from an experienced Energy Ambassador. Best of all? It's 100% free.
What to expect during your assessment
During your virtual assessment, you'll talk about the appliances, lighting, and heating and cooling equipment in your home. This usually takes about 90 minutes based on the size of your home and can be attended through Skype, FaceTime or Duo.

At the end of the assessment, your Energy Ambassador will provide a Home Energy Assessment Report that includes:
A customized report of your home's energy performance
Personalized recommendations for greater energy savings
Up to $250 worth of energy-saving products to help improve the air quality, efficiency and comfort of your home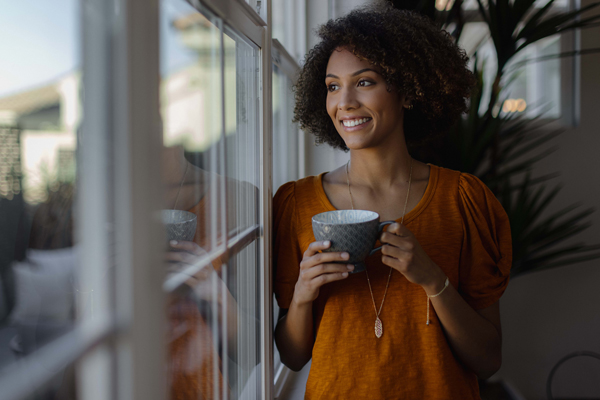 Renters can save too!
If you live in a complex that has five units or fewer, talk with your property manager about why you'd like to have your home assessed. With their approval, you can schedule a Home Energy Assessment.
You may qualify for additional appliance rebates
Your Home Energy Assessment Report will also tell you about any SRP appliance rebates you may qualify for based on your current appliances. To qualify for a rebate, you must have a Home Energy Assessment, so don't buy that new appliance just yet.

Our Energy Ambassadors will help you identify and prioritize the appliances that will offer you the greatest energy savings. You may receive rebates for replacing a qualified refrigerator, heat pump, water heater, washer, dryer or dishwasher with new ENERGY STAR appliances.

The Energy Ambassador will also provide information on other SRP rebates such as A/C, insulation and duct sealing.
SRP reserves the right to change or cancel these promotions and their terms and conditions at any time.