Forward Together
SRP has a vision for the future — and a plan.
Building a modernized, reliable grid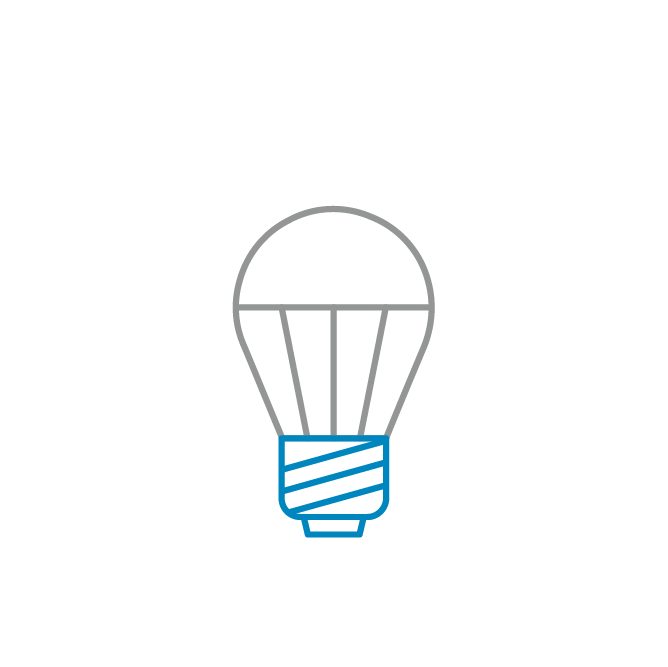 Reliable. Renewable. Affordable.
As we shift to more renewable generation resources, ensuring the power you use remains reliable and affordable is key.
Ranked No. 1 in Reliability*
Delivering reliable power for you and your family is our top priority. Since 2020, we've led the nation.
*Based on 2021 nationwide results. Per eia.gov.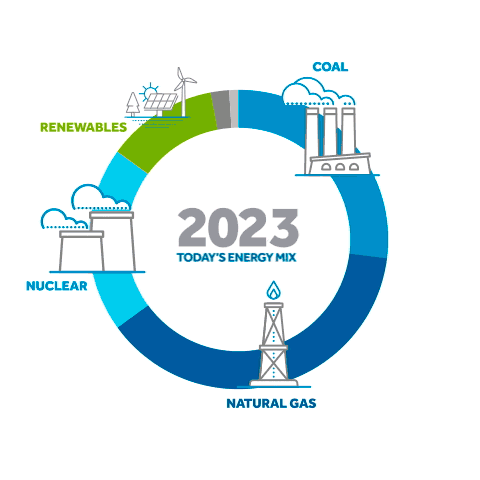 Conserving the Valley's water and power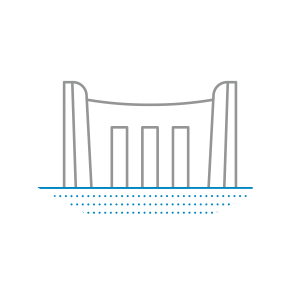 Innovating to protect our future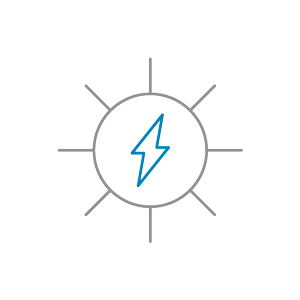 Developing Smarter Grids and Homes
We're researching and deploying energy-saving technologies for your home and our entire system at SRP's Innovation Test Center.
University Research Partnerships
For more than 40 years, we've worked with the state's top universities to drive innovation. We currently have strategic partnerships with ASU, UArizona and NAU.
EV Adoption
Electricity is the fuel of the future, and we are steadily driving toward decarbonizing our roadways. Last year, we supported the enablement of almost 30,000 new EVs within SRP territory.
Take a closer look
Watch the videos below to see how we're shaping a sustainable water and energy future for the Valley.