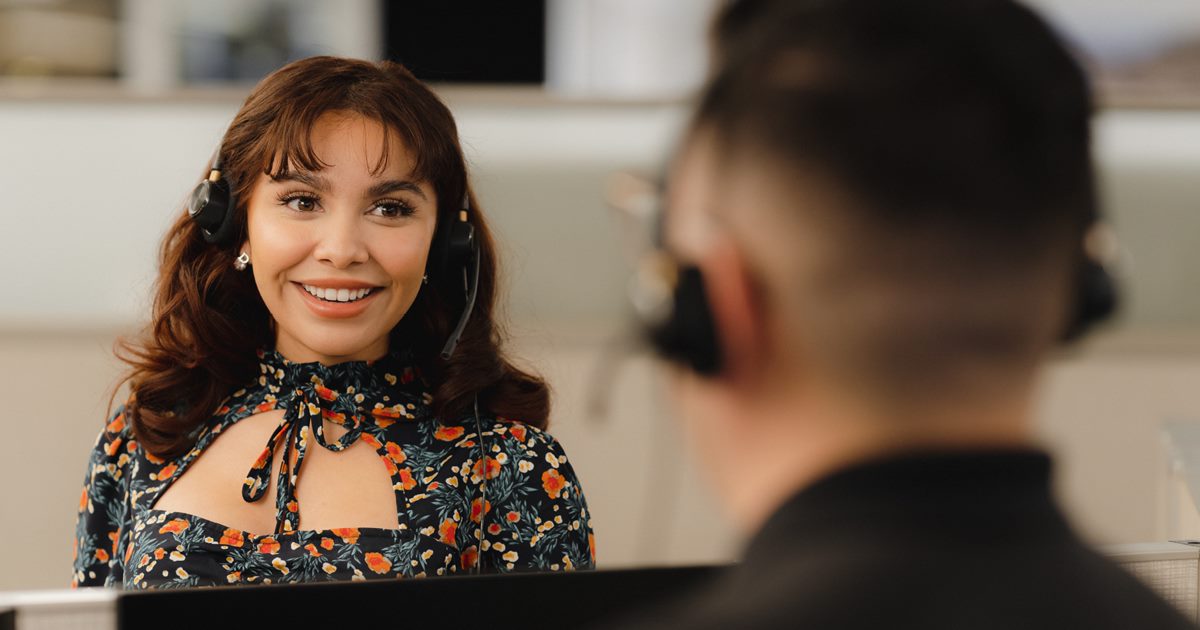 Apply for a customer service job on our customer care team
This is more than a job in a call center. It's an opportunity to launch your career serving more than 2 million customers with water and power each day. 
Our August 2022 hiring period is now closed. Join our talent community, and we'll keep you informed about upcoming opportunities that match your interests.
Our hiring process
We're currently seeking bilingual and English-speaking customer service representatives to join our Tempe-based and Queen Creek-based teams.
Ready to get started? Here's what to expect:
Submit your application before Aug. 15, 2022.
Complete the required online assessment.
The top candidates will be invited to a fast-track interview on Aug. 24.
Selected individuals must pass a background check and drug screening.
Offers will be sent by Sept. 16.
Training begins Oct. 3; new hires will be scheduled to attend orientation and pick up computer equipment on Sept. 30.
If you have further questions about this process, please email staffing@srpnet.com or call (602) 236-4545.
Training
The best part? Training counts toward 16 college credits.
Selected customer service representatives will receive comprehensive virtual training. Training is paid and lasts for six weeks (40 hours per week, 8 a.m. to 4:30 p.m. Monday through Friday). Evaluations will be conducted throughout training to measure progress and understanding.
Once training is complete, you'll hit the floor running with continued help from experienced teammates to support you. The SRP Contact Center supports a hybrid work environment with two days a week in the office and remaining scheduled days worked from home.
Benefits
Working at SRP means you gain access to an array of fantastic benefits.
Competitive pay of $20.03 per hour
Annual bonus
Medical, dental and vision coverage
Tuition reimbursement
401(k) with matching
Paid holidays
Family events
Employee Resource Groups
Development, training and networking
Inclusive, innovative culture